Get the body you've always wanted.
Whether you're looking for a more youthful face or a new contour to your curves, the plastic surgery procedures offered by Dr. Bosbous at Milwaukee Plastic Surgery will help you achieve the transformation you've been dreaming of. Most patients of plastic surgery, both cosmetic surgery and reconstructive, report a significant rise in self-esteem, self-confidence, and quality of life. So if you're looking to unlock your inner beauty and usher in your new real self, contact Dr. Bosbous and get started today.
Consult A Doctor Online Now!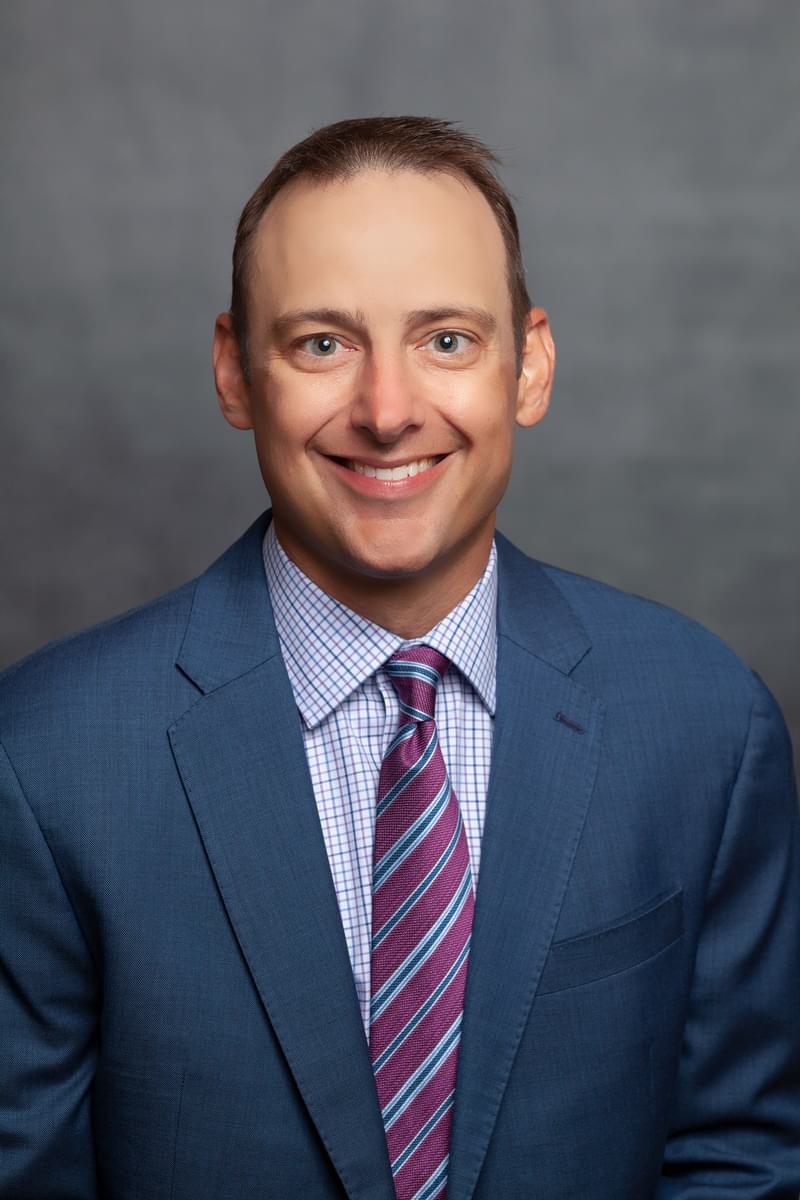 American Board Certified Plastic Surgeon
Mark W. Bosbous, MD, FACS
Dr. Bosbous grew up in southeastern Wisconsin. He attended the University of Notre Dame, where he earned a degree in Science Pre-professional Studies and earned a varsity letter as a Notre Dame Cheerleader. Participating in the cheerleading program at Notre Dame allowed Dr Bosbous to be a part of many volunteer opportunities across the nation, including spending time with underprivileged children and feeding the homeless.
Dr Mark Bosbous continued his education at the Medical College of Wisconsin, graduating with his degree in medicine. While attending the Medical College, Dr. Bosbous was inducted into the Alpha Omega Alpha (AOA) medical honor society. Membership in this prestigious national society is given to only the top 10% of the graduating class each year. Additionally, he continued to participate in community service by volunteering at several free medical clinics in the Milwaukee area.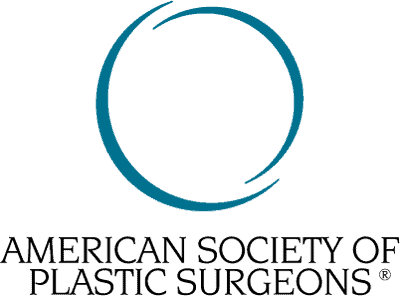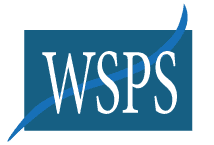 – Learn more –
Our Services

Face
Nothing says more about you than your face. As your first impression to the world, it's important that your face send the messages you want. And if you want those messages to revolve around beauty and youth, facial plastic surgery at Milwaukee WI Plastic Surgery may be the right step for you. Whether you're looking for a full facelift or something as simple as an eyelid lift or a nose job, Dr. Bosbous has the experience and expertise to help you get the final look you want. Those Wisconsin winters are hard, after all, and that can take a toll on your face, aging you faster than you might like. To make the youthfulness of your face match the vigor of your personality, contact Dr. Bosbous (best plastic surgeon Milwaukee WI) to schedule a facial plastic surgery WI.
Breast
Choosing to have breast plastic surgery, whether cosmetic or reconstructive, is both a physical and emotional experience. Breasts help define femininity and can be an area of long-standing, critical self-evaluation. Elective cosmetic breast surgery can be done for a variety of reasons, including reducing breasts that are too large, enhancing breasts that are too small, lifting breasts that have sagged with aging or pregnancies and addressing natural breast asymmetries. Just as there are a variety of reasons for pursuing cosmetic breast surgery, there is an equal variety of procedures that can be used to help you reach your goal of youthful, proportional and natural appearing breasts.

Body
Get your body right! With body plastic surgery procedures from best Plastic Surgery Milwaukee, you can finally get rid of those areas of fat and relish your new contours. With recent innovations in technology, we can help ensure that you keep the curves you want and diminish the ones you don't. This means that, whether you're looking for liposuction or abdominoplasty, we can help you achieve the body that biology might make it tough for you to get otherwise. So if you want to feel so confident in your new body you can't help but show it off, look through the procedures offered by top plastic surgeon Milwaukee,  Dr. Bosbous.
Skin
Your skin does a lot for you. It protects you from the elements, keeps you warm, and helps cool you off. Healthy skin is a strong indicator of youth and vigor. But as we age, our skin can begin to show its years, sometimes a little more quickly than we'd like. At Best Plastic Surgeon in Wisconsin, we know how important your skin is, and that's why we offer non-surgical ways of reclaiming that youthful look. Botox and dermal fillers both work to give your skin a little extra rejuvenation, diminishing wrinkles or filling volume to make you look rested, energetic, and restored.
Experience The Difference
Why Dr. Bosbous?


Thousands of successful procedures

- Testimonials -
What People Say
"Dr. Bosbous and his team exceeded all my expectations. I am a year post-op, and I am delighted with my results. What you can expect: thorough, thoughtful explanation of the process; compassion and respect; professionalism and yet approachable, friendly demeanor."
- Kara N.
"Everything about my procedure was wonderful. I could not be happier."
- Amy K.
"The absolute best experience ever! So friendly, professional and knowledgeable. My results are excellent! The whole process went smoothly without complications. I see the results that I went in for."
- Kim N.
"Absolutely loving my post op results! Dr. Bosbous and his entire staff made me feel very comfortable and validated my concerns from the get go. I'm very happy with my decision to have surgery AND to have Dr. Bosbous perform it. Thank you!!!"
- Shellie S.
"The whole experience was wonderful. The medical staff is so caring and Dr. Bosbous is extremely skilled. I love my results."
- Amy L.
– Health Safety –
Latest News & Health Tips
The human body is not static. Over time, you are likely to lose weight, gain weight, show signs of aging, and more —...
read more