Meet Dr. Mark W. Bosbous MD
Milwaukee Plastic Surgeon
Dr. Mark W. Bosbous MD, grew up in southeastern Wisconsin. He attended the University of Notre Dame, where he earned a degree in Science Pre-professional Studies and earned a varsity letter as a Notre Dame Cheerleader. Participating in the cheerleading program at Notre Dame allowed Dr. Bosbous to be a part of many volunteer opportunities across the nation, including spending time with underprivileged children and feeding the homeless.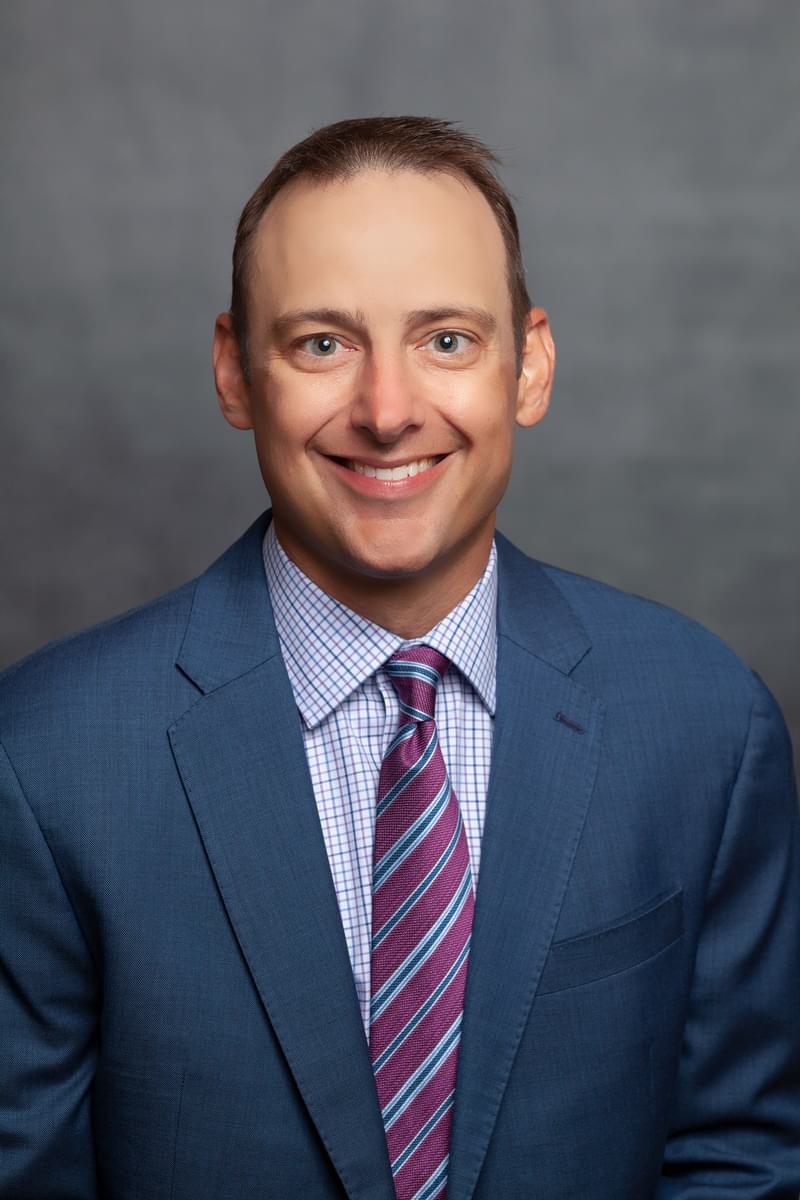 He continued his education at the Medical College of Wisconsin, graduating with his degree in medicine.
While attending the Medical College, Dr. Mark W. Bosbous MD was inducted into the Alpha Omega Alpha (AOA) medical honor society. Membership in this prestigious national society is given to only the top 10% of the graduating class each year. Additionally, he continued to participate in community service by volunteering at several free medical clinics in the Milwaukee area.
Dr. Bosbous went on to spend the next six years completing his plastic surgery residency training at the nationally recognized Medical College of Wisconsin Department of Plastic Surgery. During his residency, he continued to foster both his academic and humanitarian interests. Dr. Bosbous participated in both clinical and basic science research, which led to presentations at several regional and national plastic surgery meetings, as well as publications in the well-respected Journal of Plastic and Reconstructive Surgery and The Clinics in Plastic Surgery. These projects also resulted in his winning a competitive national poster award at the annual American Association of Plastic Surgery Meeting and several Medical College of Wisconsin Department of Plastic Surgery research awards.
As a fourth year resident, Dr. Bosbous was afforded the exciting opportunity to participate in a two-week medical mission to Bucaramanga, Columbia. During his time in Columbia, Dr. Bosbous assisted in performing over 80 challenging plastic surgery procedures that included cleft lip and palate repair, repair of congenital hand deformities and multiple burn scar repairs.
During his sixth year of residency, Dr. Bosbous was Co-Chief Resident and mentored younger residents as part of his training. Following his plastic surgery residency, Dr. Bosbous completed the highly sought after one-year fellowship in cosmetic and reconstructive breast surgery and body contouring with the well-known and respected plastic surgeon Dr. Dennis Hammond at Partners in Plastic Surgery in Grand Rapids, Michigan.
During this year of dedicated training, Dr. Bosbous perfected his skills, having the opportunity to use the latest techniques in body contouring and cosmetic and reconstructive breast surgery on a daily basis.
Dr. Bosbous has now returned home to serve individuals in the Greater Milwaukee area. He is proud to have the opportunity to offer patients some of the most innovative and newest techniques in both cosmetic and reconstructive plastic surgery. Dr. Bosbous, his wife and family are pleased to be a part of the community in which he grew up.